Hey pkmncollectors! I haven't posted for a while. My plan was to do a collection update, but since I'm still dissatisfied by my displays and I'm frustrated by my lousy camera, I'm just going to talk about a few of my favourite gets and a completed project!
Teaser: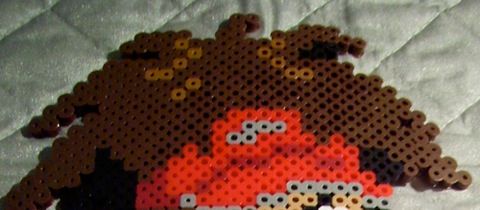 (
Collapse
)
To finish, there's something I've been wanting to ask: Do TFG figures get bootlegged? There's one that I really want on ebay, but the seller's username is listed as a known bootlegger, so I've been holding back. Any advice?
That's all for now. Hopefully I'll come back after the holidays with a full collection update. Happy Holidays, everyone!